You can edit a plot in the same way as editing a field layout. Under Field Layout, click Modify and select an individual plot to edit. Then, you can drag the individual vertices of the plot to change the shape as needed. You can also drag the centre of the plot (or use the Move button) to move an individual plot. If you are ready to save your edits, make sure to press the Save changes

button.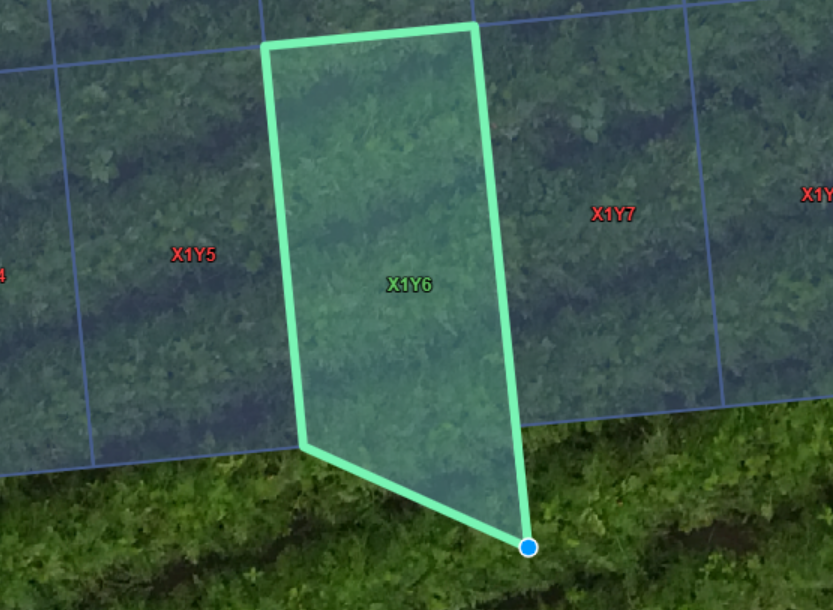 An individual plot can be removed by using the Remove button, or you can use Remove all to delete all of the plots.
Note that if the boundaries of one plot overlap other plot(s), there may be errors in exporting your data. In case you have multiple plots that may be overlapping, it is better to create separate field layers for the plots.