You can select individual parcels of a set of plots to export the data from MAPEO layers. First, activate the Export panel. Then, click Extracts and select the specific parcels which you would like to export. You can also hold down the Shift key and drag your mouse to select multiple parcels at a time.

Once you are ready to export, click Proceed to select the products and dates for which you are interested in exporting data.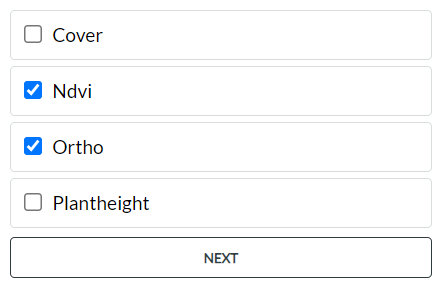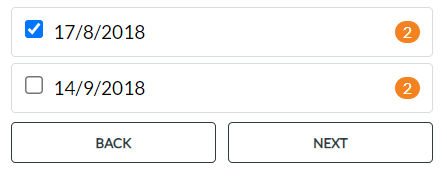 Finally, you can enter your email and a link with the exported extract data will be sent directly to you once the processing is complete.